What's Your Home Worth?

Get a free comparative market analysis of your home's worth sent to you with no obligations.
Welcome to the Le Glaire Realty Group
Buying and selling real estate doesn't have to be a stressful time in your life. Finding an educated, knowledgeable, and experienced
Los Angeles Realtor
® doesn't have to take hours or days. But you do need someone that knows the industry and the current market trends. Without this, you're blindly going into a real estate transaction that could possibly cost you thousands.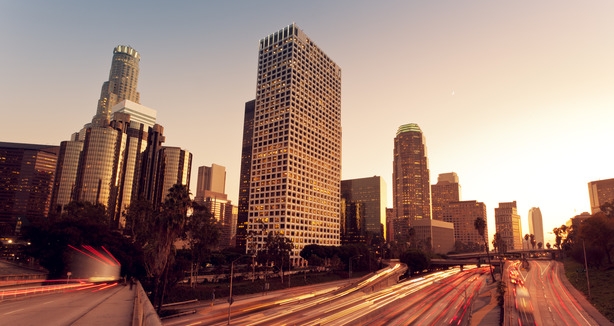 Buyers -
The
Los Angeles real estate
market has always been a volatile and fast paced system. There are hundreds of neighborhoods, communities, and districts to choose from in the Los Angeles County area. From Santa Monica to downtown LA, finding the home you need doesn't have to be rocket science. It helps to have a dedicated buyers agent on your side assisting you through every step of the process from finding the right loan to closing on the right house.
Sellers -
As a seller are you currently behind on your mortgage?
Are you considering facing foreclosure and worry that your credit history is now destroyed? There are other options; one being short sales. You can short sale your home after an agreement is met with your lender proving that you can no longer afford the home and allow them to sell it at an agreed-upon price. This is a great alternative to foreclosure and frees up your time and finances during the process.
I specialize in Los Angeles short sales.
Whether you are purchasing a short sale or selling as a short sale, I know all the details, legal repercussions, and documents needed to process and close on a short sale. These type of sales can be tricky but with the right agent that specializes in short sales you are guaranteed an efficient and cost-effective process.
If you are currently needing to
sell your Los Angeles home
without the need for short sale, contact me today for details on a free listing presentation and how I would market and advertise your home. Because I know the
Los Angeles real estate market
, I can provide top staging tipsand as much profit in your pocket at closing as the market can bear.
When the time comes to buy or sell any home in Los Angeles County please
contact me
. I can offer staging and selling strategies and keys to buyers negotiation. Allow me to be your
Los Angeles Realtor
®.
I value your time and your goals. Let me show you how we can make real estate fun.

Lynn LeGlaire
Realty in Los Angeles
323-219-4480
LynnLeglaire@kw.com
DRE #01469487